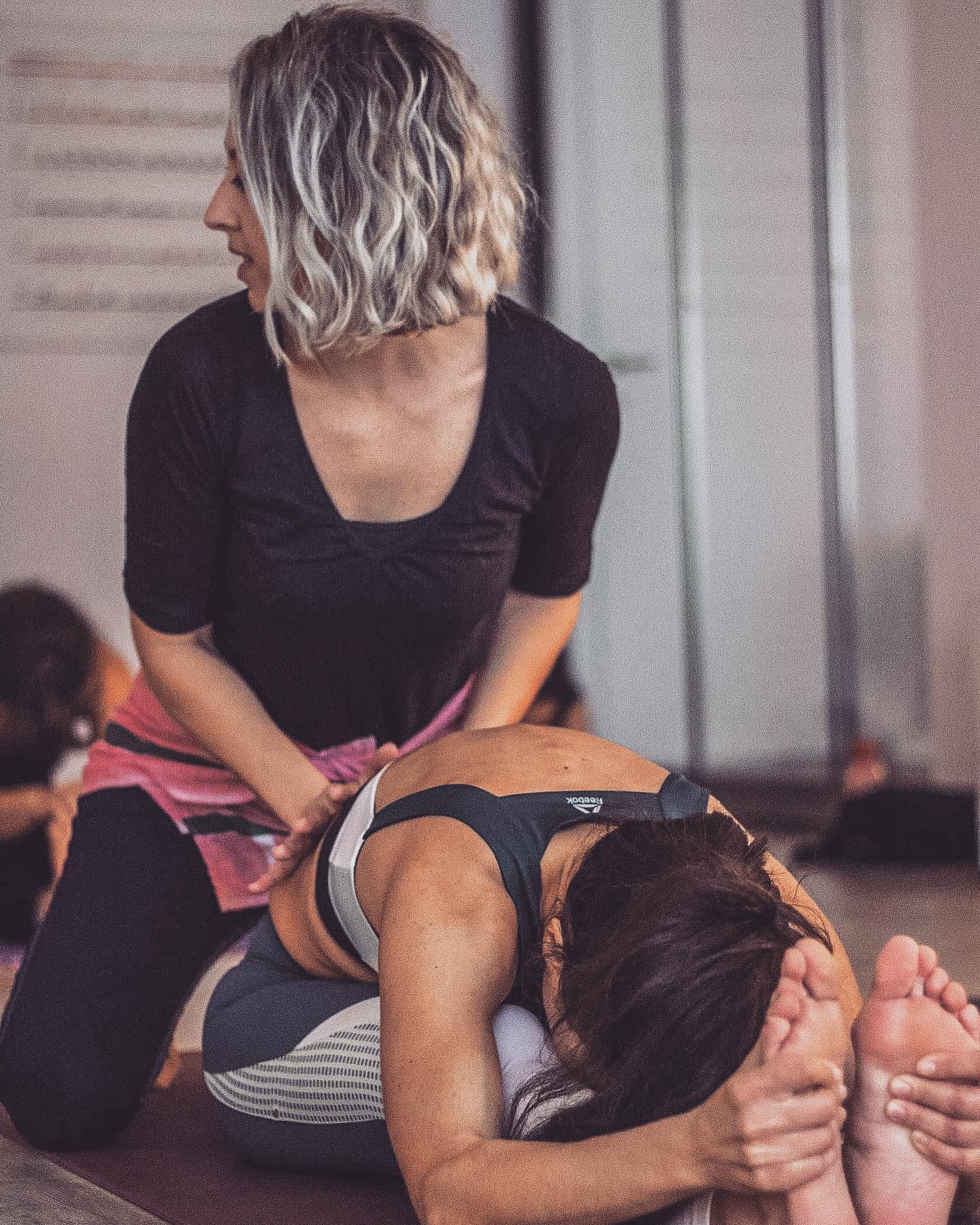 This program is for you if you want to become more flexible. It will help you go deeper into poses such as splits, lotus, and backbends.

Whether you're new to yoga, or more experienced, you will notice a difference in your flexibility!





"I can finally do the splits!
This program was such a revelation for me. I have been practicing yoga for several years and yet there were many poses I struggled with. I had never tried foam rolling or nerve flossing and I've noticed a great improvement in my flexibility since using this amazing program".
Amy, UK

Do you ask yourself..
Why are my hamstrings so stiff?
Will I ever be able to do the splits?
How do I open my hips for lotus pose?
Will I ever do a full backbend with ease?

Join me as we increase your flexibility and range of motion.

In this course we will work on clinically proven ways to improve flexibility.
These involve working on:
Foam rolling to wake up the muscles and fascia.
Nerve flossing to help prevent any 'stuck' nerves that may be holding you back
Strength building to help prevent injury.
Passive stretching to lengthen our muscles and fascia in our target areas.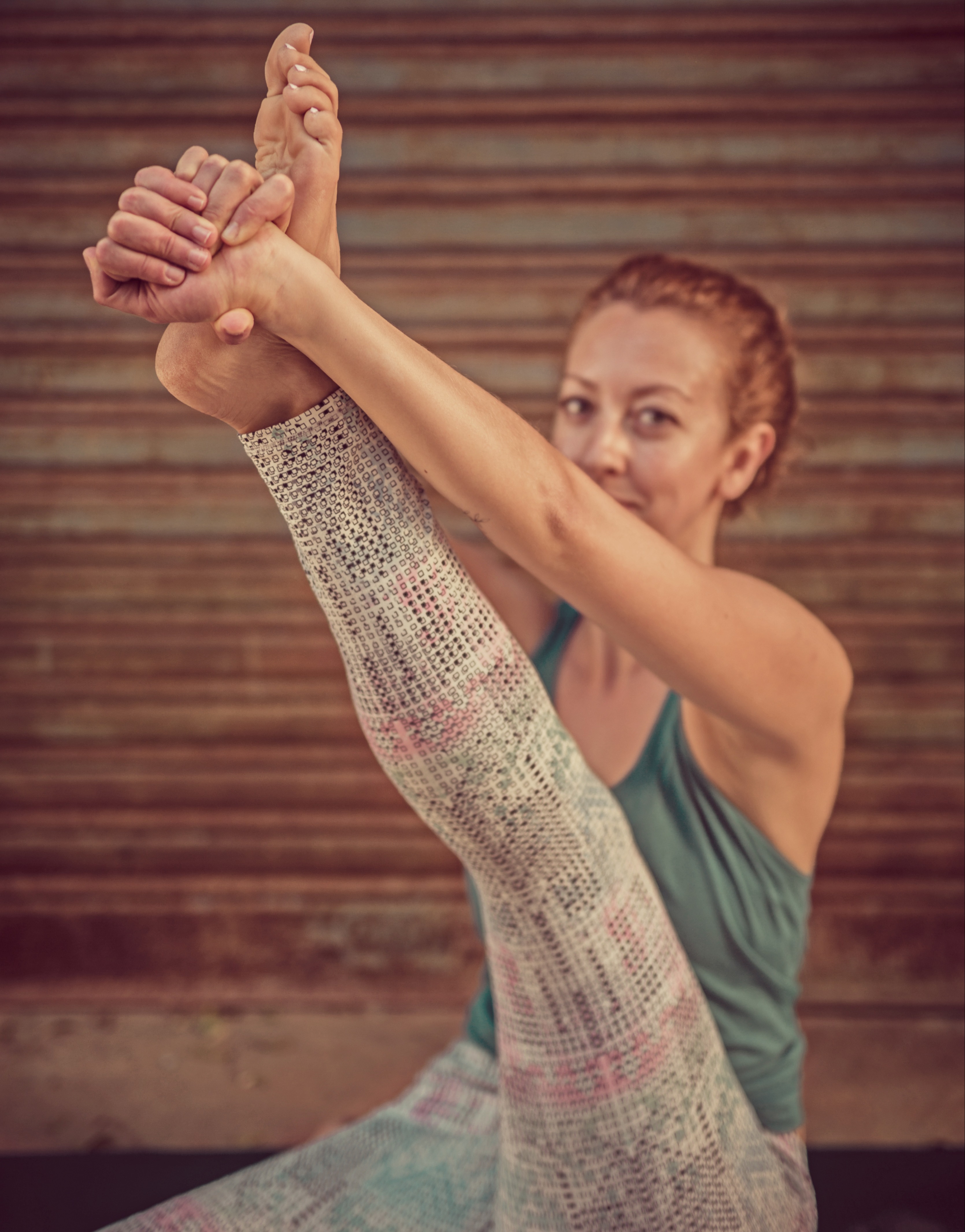 This is a follow along Full-Body Flexibility Program that is for everyone, whether you're new to yoga, more experienced, or anything in between.


Let me introduce myself

Hi! I'm Alexia and I've been practicing yoga for 15 years and teaching for 9 years. started practicing Ashtanga yoga more than a decade ago. It was while I was doing my Ph.D. and I needed a practice that helped me stay calm. I very quickly started feeling stronger and more flexible. And more importantly, I noticed that it was helping me feel calmer.
Ever since I walked into that very first Ashtanga yoga class, I knew this is what I wanted to do for a living. Many years later, I now own my own yoga studio and I have a YouTube channel where I get to share my love for yoga with an international audience.
In 2014 I started traveling to Mysore, India to practice with my teacher Sharath Jois. After 5 years, I became a Level 1 Authorized Ashtanga Yoga Teacher.

I love researching all things yoga, flexibility, and mobility and that has been the inspiration for this Full Body Flexibility course.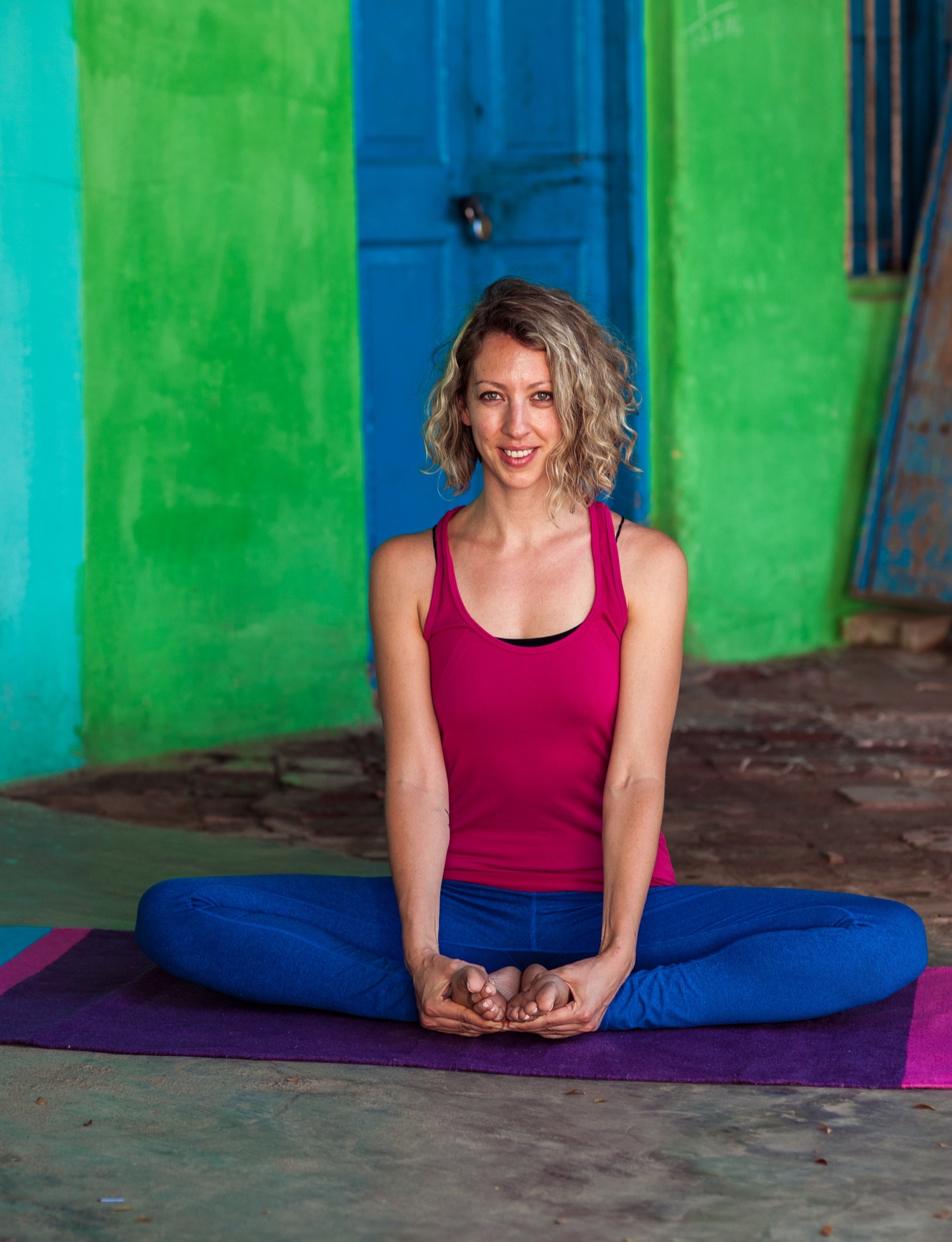 Let's take a sneak peek into the modules.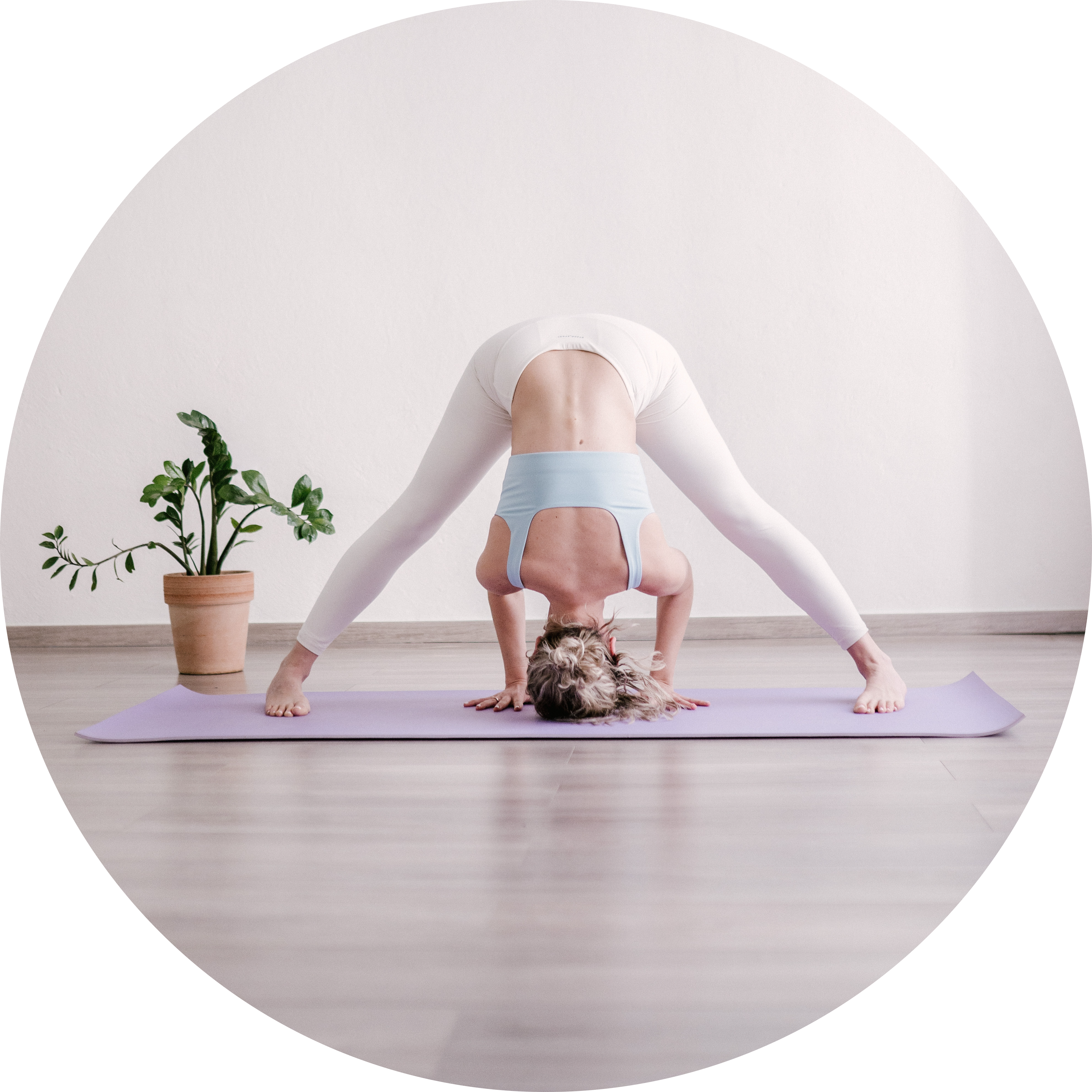 Hamstring Flexibility
In this practice, we focus mostly on the hamstrings, but we will also cover the inner hips and groin.
This practice will help you find your front splits.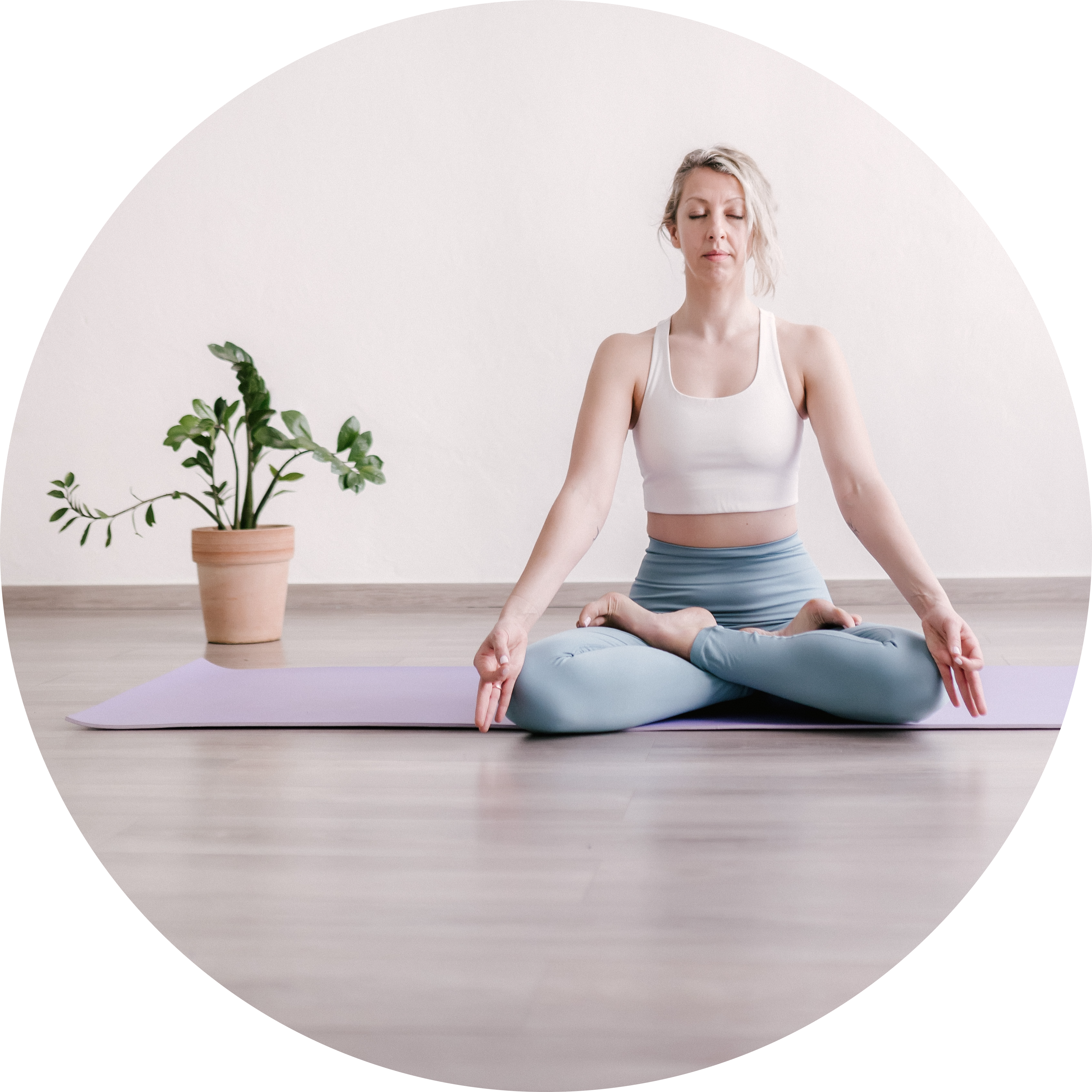 Hip Flexibility
In the hip flexibility practice, we focus entirely on opening up the hips.
This practice will help you find and deepen your lotus pose.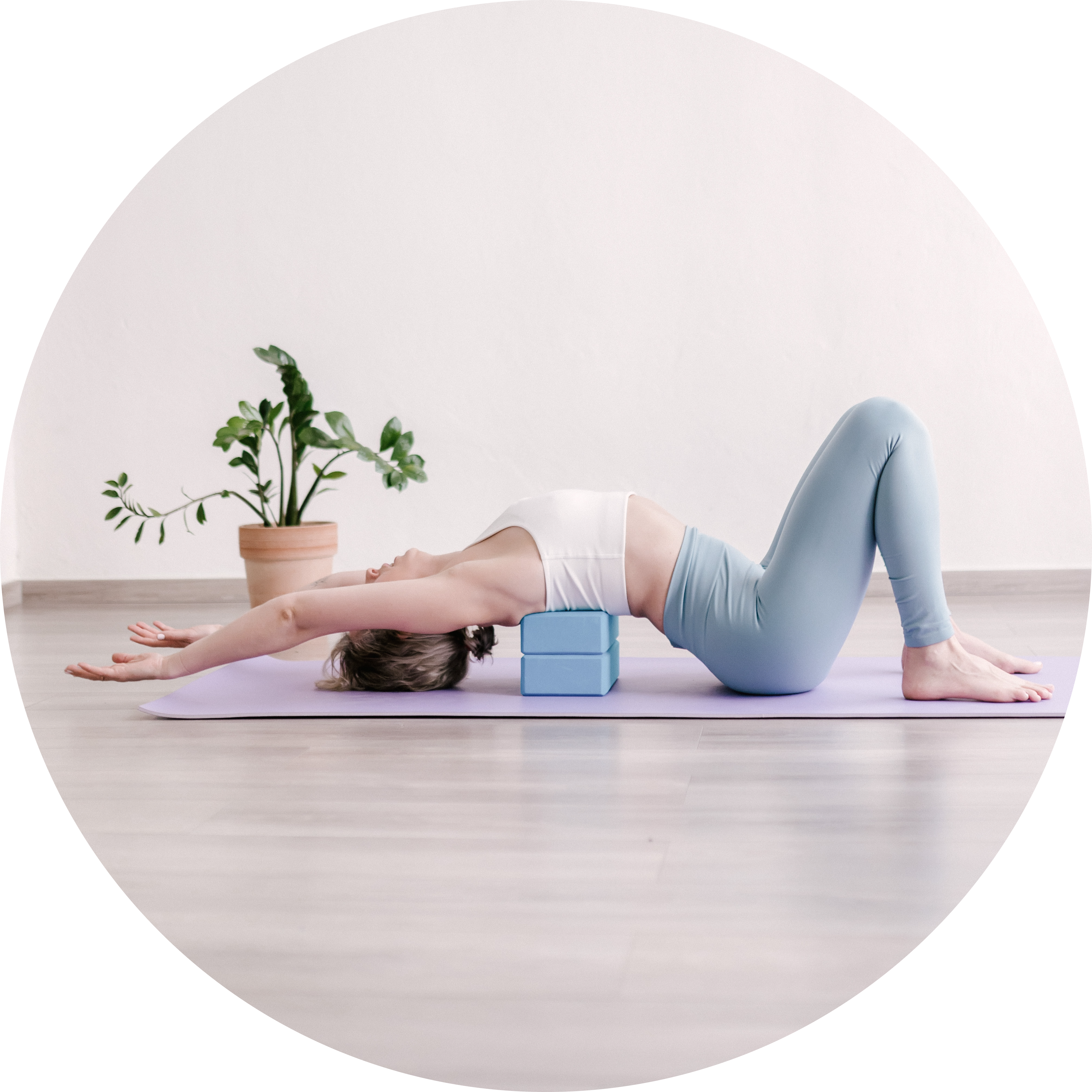 Backbend Flexibility
In this practice, we focus on opening up the muscles around the shoulders including the chest and upper back.
This practice will help you work on and improve your backbends.


Course Curriculum

Available in days

days after you enroll

Hamstrings
Available in days

days after you enroll

Hips
Available in days

days after you enroll

Shoulders and Spine
Frequently Asked Questions
When does the course start?
You'll have access to your course content right away! Look for an email in your inbox with a link to the content within minutes of placing your order.
Do I have lifetime access to the course?
Once you purchase, the videos are yours to keep forever. There is no expiration date on this course.
How can I watch the course content?
On your computer, tablet, or mobile phone.
Do I need prior yoga experience to take this course?
This course is designed to be accessible to people of all levels, shapes, and sizes. If you are new to yoga, welcome! Modifications are shown throughout these classes.
Do I need a foam roller?
You will need a foam roller for the 3 foam roller classes. If you don't have one, you can skip the foam rolling classes and still enjoy the hamstrings, hips, and shoulders flexibility classes. If you are interested in getting a foam roller, have a look here.
Do I need any other props to take part in the course?
If you have a yoga block then that's all we'll need. If you don't have a yoga block you can use a thick book instead.
Is there a cancelation policy?
Yes! There is a 7-day cancelation policy, no questions asked.