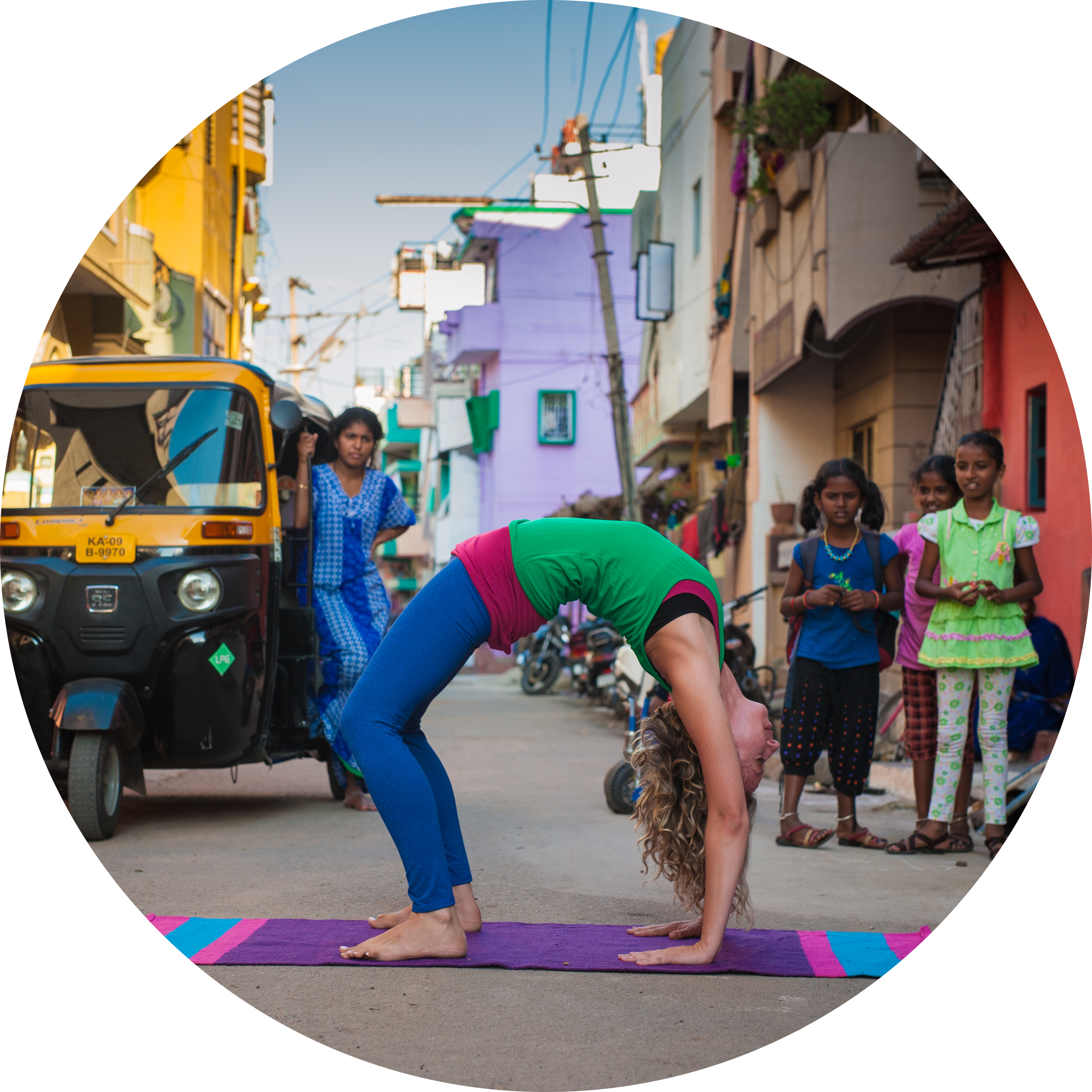 Build Your Backbend
In this class, we'll work on all the poses you need to safely open up and move into a backbend.


This course is for students of all levels who want to open their shoulders and hip flexors to open up their backbends.


You will have access to the course forever.





My name is Alexia Koletsou and I'm an Authorized Ashtanga Yoga Teacher with a Ph.D. in Science Communication.
Since 2014 I have traveled to Mysore, India annually to deepen my practice with my teacher Sharath Jois.
I am the owner of my very own studio and when I'm not teaching, I'm sharing tips, tutorials, and yoga information on my blog yogamyoldfriend.com, and my YouTube channel Alexia K Yoga.
I love all things yoga, and so in this Backbend Workshop, I guide you through a set of poses that will help you open your shoulders and hip flexors and get into a lovely backbend.